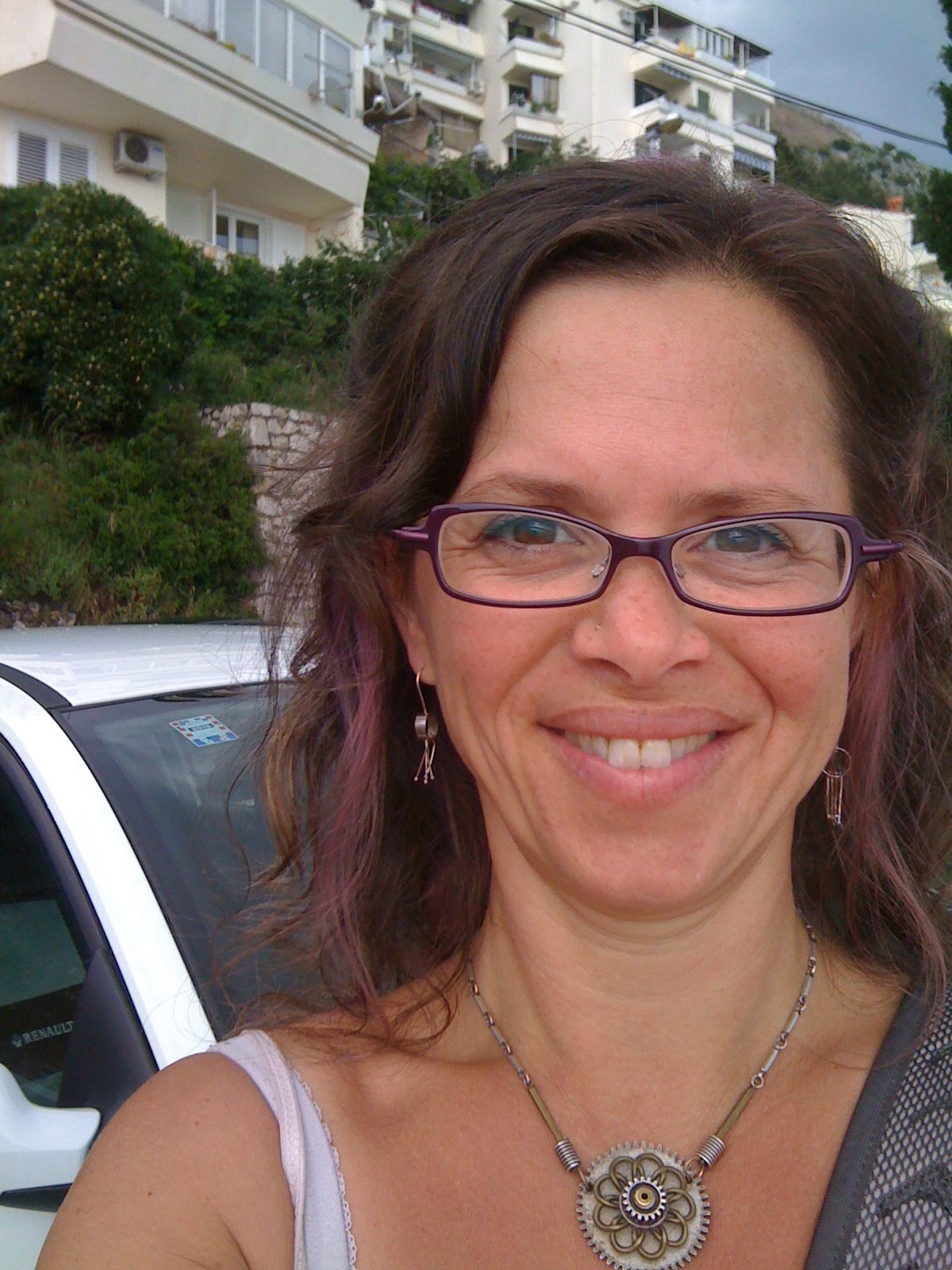 As our presence in the Pacific Northwest US grows, we're excited to highlight the work of one of our new partners, WorldOregon's Youth Leadership Manager Deb Delman. With over 20 years of experience as an educator and founder of her own nonprofit, Deb's curiosity about other people's lived experiences led her to travel the world, visiting over 60 countries to seek and find what connects us. Get to know Deb!
N4: Tell us a bit about WorldOregon's mission and your role there.
DD: WorldOregon has been around for 70 years. It's one of the World Affairs Councils of America. Our mission is pretty simple. It's connecting Oregonians with the world by creating programming and building connections between people. We have an international speaker series, a global conversation program, an international visitors program, and then my program, which is the Global Classrooms. I run the Young Leaders in Action (YLA) program which is in its seventh year. We bring together a diverse group of high school students from across the Portland metro area and now the Salem area. This year we have 25 students from 30 different high schools. They come to the YLA program because they're curious, they're engaged, and they want to make a difference.
N4: How did you first hear about Narrative 4 and why did you think it would be a good fit for your student population?
DD: I was thinking about the power of stories. I started looking up storytelling and youth and somehow landed on Narrative 4, and then went down the rabbit hole of all the videos. Empathy is really at the heart of everything I've done with students for 20 years, both as a high school teacher and as the founder of my own nonprofit. Empathy has always been at the center of this work. If we can feel more connected to each other then anything is possible.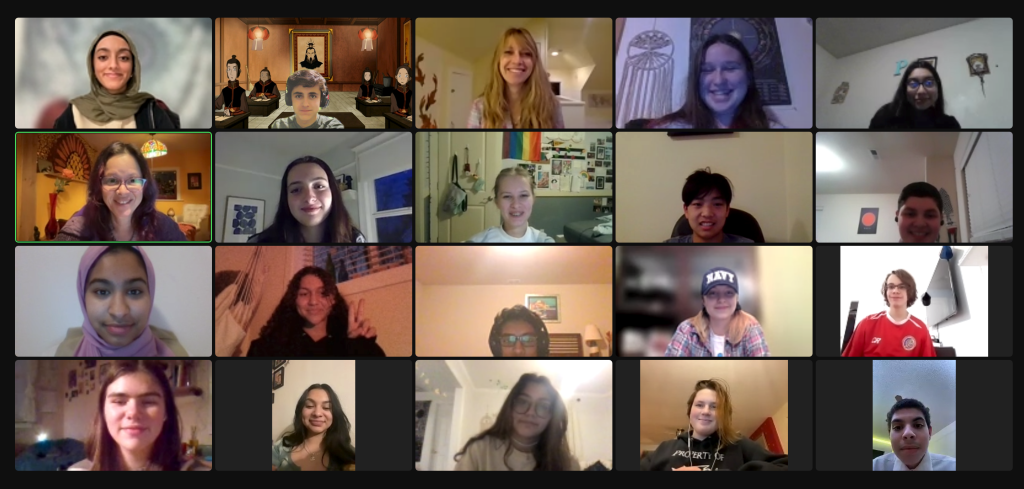 N4: Were there any surprises or key takeaways from the two story exchange experiences that you've had with your students?
DD: I've noticed the students that responded the most—one of the most outspoken really got a lot out of just listening and hearing somebody else's story. And then another was saying that she's a really bad listener, and so the story exchange really helped her. And then another has been really quiet in the group; she's the type to send a message in a chat, but she does not speak up. And so three very different kinds of students benefited and really loved it. I liked seeing the variety.
N4: Anything else you'd like to share with our readers?
DD: I think we need to approach each other with more curiosity. And it's a little bit hard to do that right now. I think there's a point where people act egregiously and believe in things that are so offensive that I don't know where I can get the curiosity from. But I know if I can find it, like Thich Nhat Hanh-style, then you really get to the spiritual. Like this person is wounded and maybe that's why they act the way they do. But that's harder to get to. I just think I appreciate the curiosity that that we are all able to embody at times, and if we use curiosity to look at our wounds, maybe there'll be some healing.
As our presence in the Pacific Northwest US grows, we're excited to highlight the work of one of our new…
There's an idea that we're hopelessly divided, that our differences are far more important than our commonalities. That no amount…
Narrative 4 partners with Seton Hill University for Grappling with Genocide Summer Institute for high school educators.